Beyonce

 proudly shows off her baby bump in between takes, while making the video for her latest single'Countdown'.

Beyonce's latest single 'Countdown'  is an energetic fun-filled track, and im sure most of you have seen the video, as she dances around in her usual revealing outfits, it is hard to believe that Beyonce was actually 6 months pregnant, while making it.

Beyonce used some very clever outfits and choreography to hide her ever-growing baby bump, but here is a video showing a very excited mum to be , proudly showing off her baby bump in between scenes, slamming rumours, that her pregnancy is fake.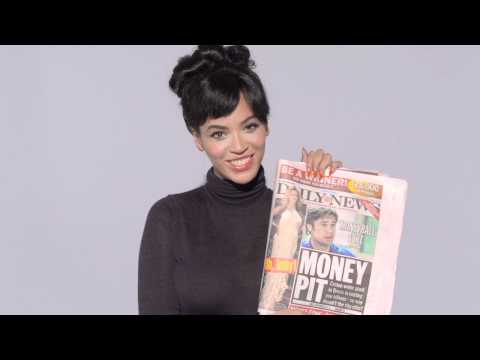 Singer Beyonce and her Rap star husband Jay-Z are expecting the arrival of their first child, –rumoured to be a girl, after former Destiny's Child band mate  Kelly Rowland, accidentally let it slip in an interview last month-in December.